The Second Amendment is under attack, and these five politicians are leading the charge. Meet the political leaders who want to take away your right to own a gun and protect your family.
The federal government has just admitted to paying benefits to American veterans who have been dead for years. It's a story of government incompetence and waste at their worst.
President Donald Trump promised to make American borders more secure and to stop illegal immigration. And a new report shows he's delivering in a HUUGE way.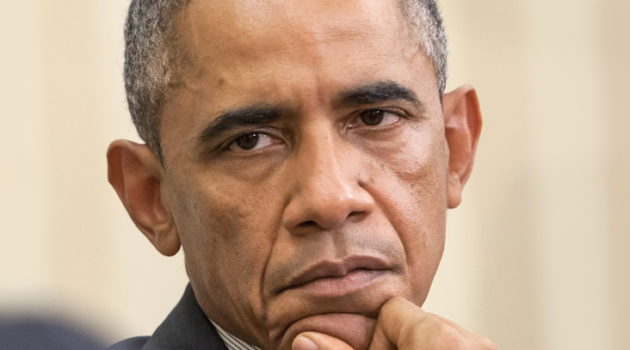 Former President Barack Obama may be planning a return to the White House in just three short years. And the way he'll pull it off will leave you stunned.