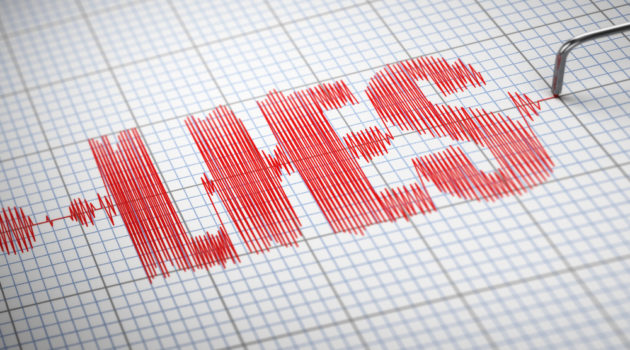 Special Counsel Robert Mueller has snagged his first indictments in his probe of Russian election interference. But the media has botched the story again. Here are five things they're getting wrong.
It took eight years for Bowe Bergdahl to finally apologize for abandoning his post in Afghanistan and putting soldiers in harm's way. And the way he did it will have you shaking your head in disbelief.
CNN was caught trying to bury a story that made Democrats… and Hillary Clinton… look bad. But we caught them red-handed. See the proof of liberal media bias in action.
New York City cop Timothy Roy died a hero on 9/11. Now his daughter is carrying on his legacy – and she's already turning heads.